Karen Payne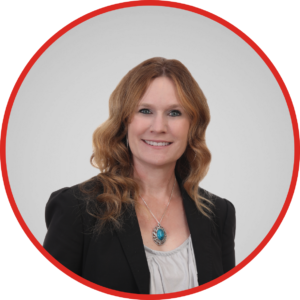 Karen joined Ward Family Law Group in July 2022 as a legal assistant. While originally from Virginia, Karen moved to Raleigh in 1990 and considers it her hometown. She holds a bachelor's degree in psychology from the University of North Carolina at Greensboro, has over 14 years of experience working in community programs in the mental health field, has extensive marketing expertise, and just recently completed a paralegal certificate program with a concentration in family law. Because of her varied skillset, Karen's responsibilities within the office include general office administration, document management, and marketing, as well as providing assistance to the lawyers on their cases. Karen will likely be the first person you speak with on the phone and the first person to greet you in our Cary office.
Karen thrives on learning new things and staying busy. She has a strong passion for helping people, especially those struggling to help themselves. She is a Certified Victim Advocate through the National Advocate Credentialing Program (NACP) and the National Organization for Victim Assistance (NOVA).
When not working, Karen enjoys spending time with her husband, son and pets, reading, thrift/ antique store shopping, attending baseball games and collecting vinyl records.